This course is about doing. The magic of your idea will show up while you're starting building your business, service, non-profit or whatever. Don't wait until a brain wave hits you. Get in the driver seat and apply a prototyping mindset today.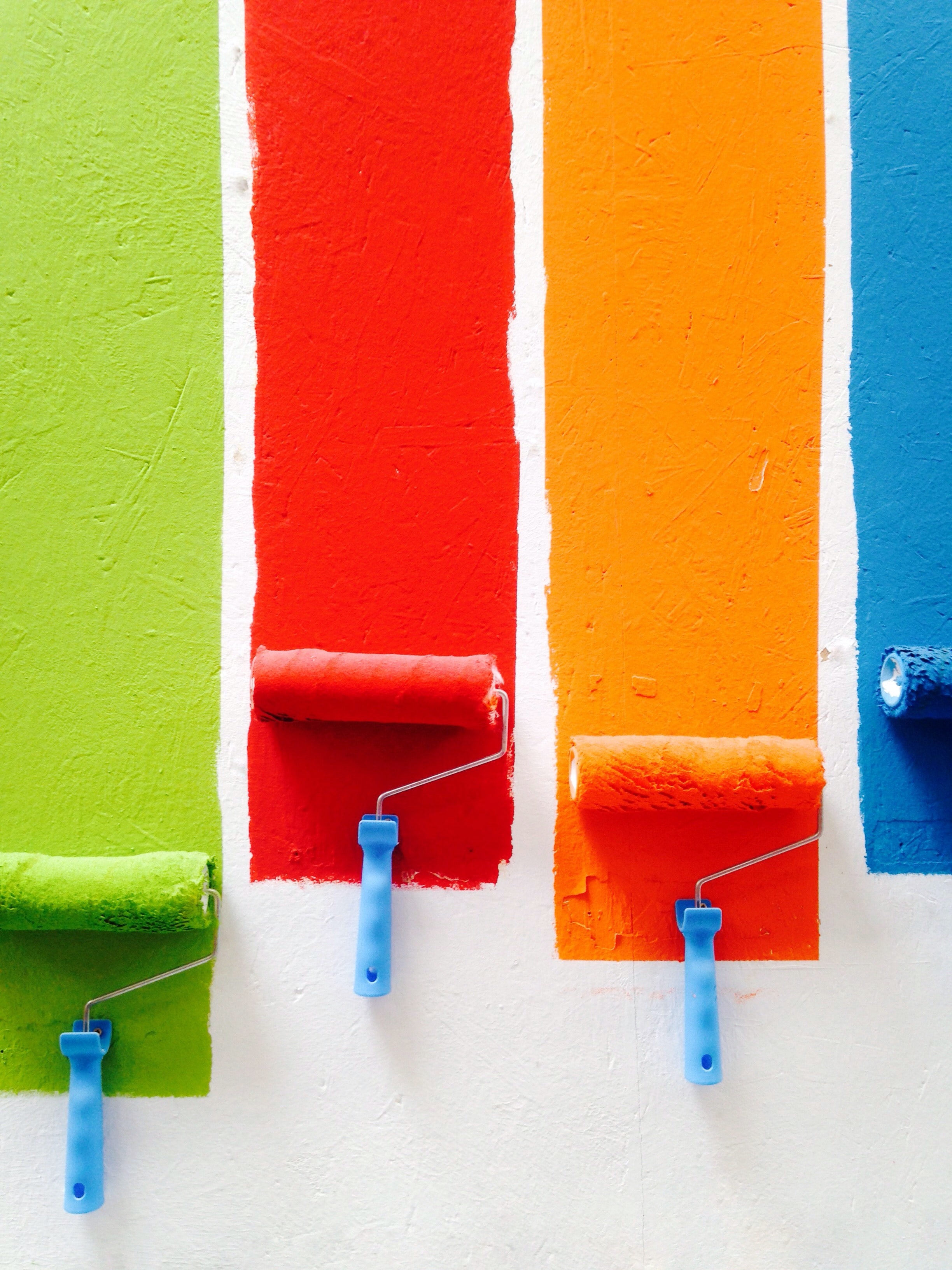 This course is about confidence. Most people are fighting with self-doubt instead of taking action. Prototyping is a method that encourages you to bring your ideas to life.
Laura shares her own journey, how she starts with the crazy idea of teaching life skills on a boat - which she is doing whoile you're reading this lettters. Learn from her how she got in touch with her own limitations and how Protoyping has helped her to move forward - step by step. Not convinced? Check this: https://lauradekkerworldsailingfoundation.com/.
First you'll learn about the context of Prototyping and why it helps you to break through with whatever had been hidden in an excel file or power point so far.
In the second chapter we share the most common Prototyping methods that you can apply right away. This course is for practiotioners!
Chapter 3 is about testing. A Prototype is an early, tangible artifact of your idea that needs to be revised by users in many iterations until it matches their real needs.
Photo by David Pisnoy on Unsplash
One year full access to all kinds of (beta) content for a special price (99$ instead of 249$ later)
20 videos from two experienced Prototyping experts
The recommended pace of around three weeks is refelected in the course pace
Small exercices at the end of each chapter
Ressources: Articles that help you to dig deeper
Optional: your feedback for the beta is welcome and highly appreciated
Photo by Emma Matthews Digital Content Production on Unsplash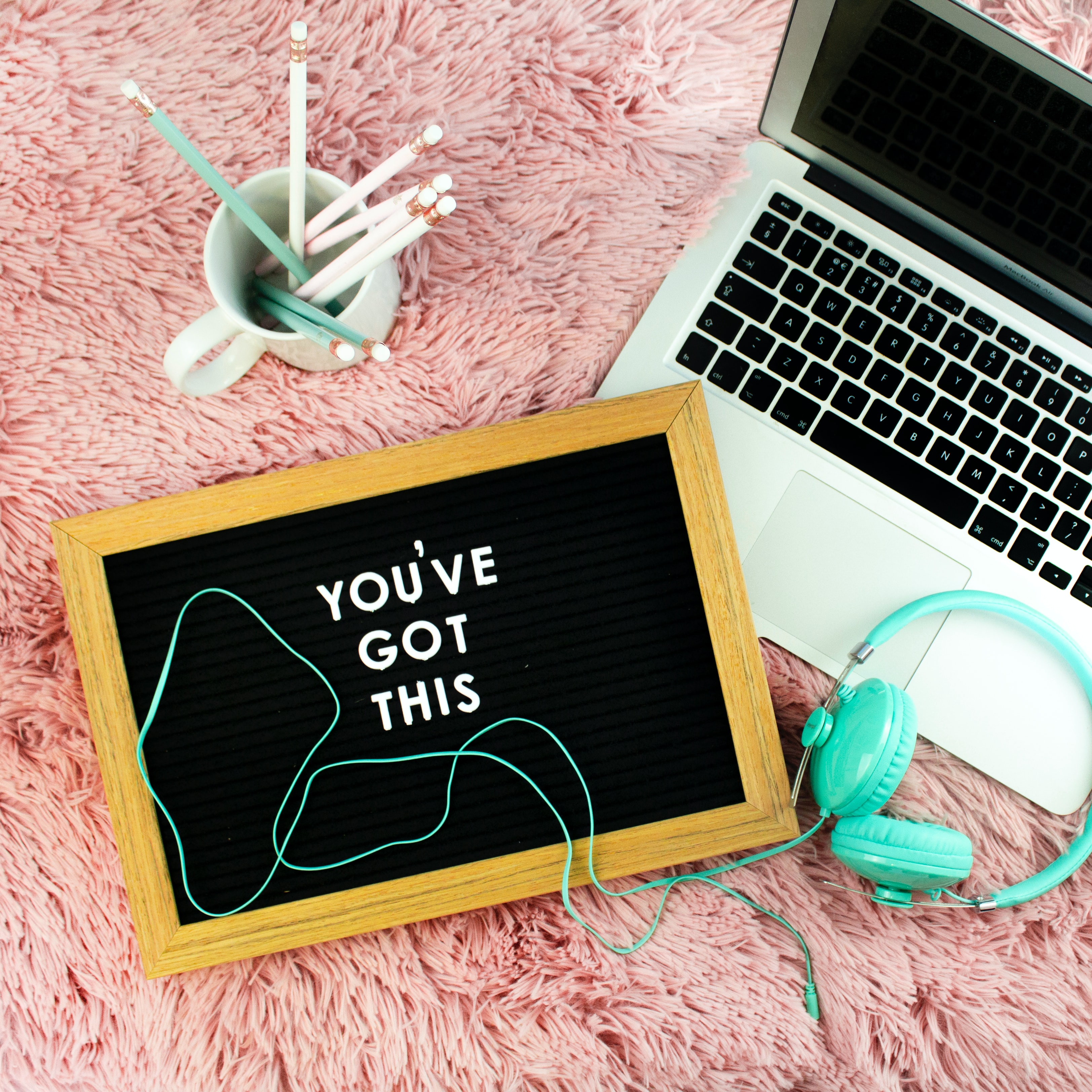 Get your certificate
At the end of the course you will get your certificate. But more important: You have learned skills that are crucial these days: a prototyping mindset. This soft skill is now more important than ever. It will help you to thrive your start-up, your non-profit. A solid foundation to move ideas to action.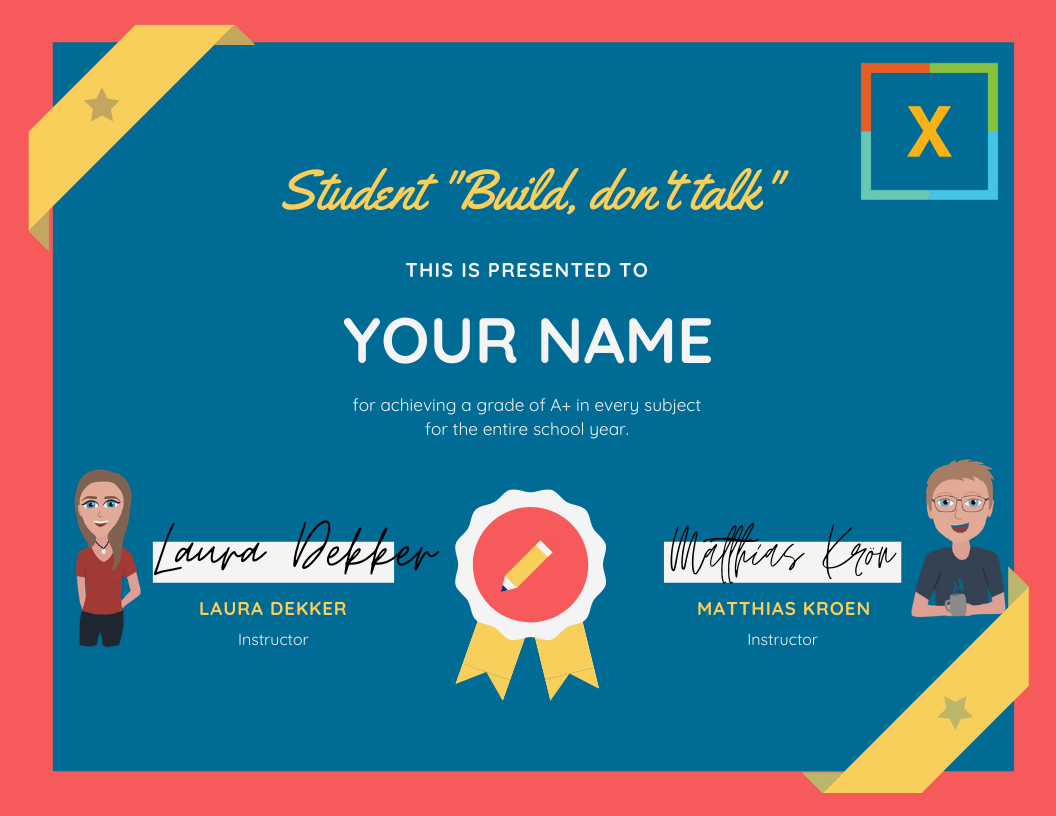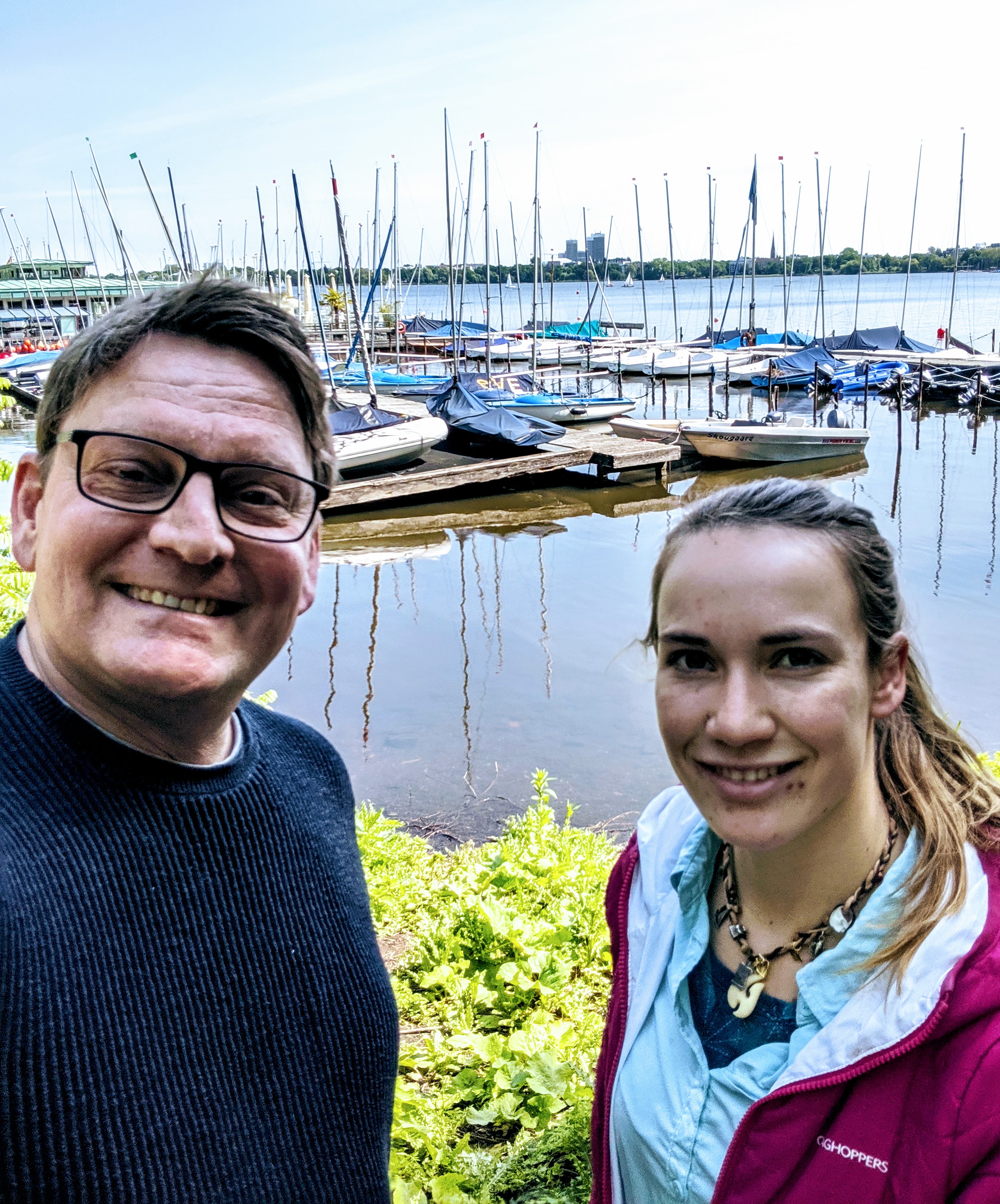 The story
Last years lockdown disrupted our lifes in many ways. Beside the restrictions and challgenges it also has created (at least a few) opportunities. Our instructors decided to enter a new space: teaching online courses. Although they have a pretty different background, Laura and Matthias share some common values that are reflected in the course.
The mix of skills you will learn in the course is quite unique: You will learn from Laura how to overcome thinking and start doing things - step by step. She shares her way of prototyping her vision that has become reality in November 2020, check Lauras blog for more details.
Matthias is a passionate design thinker - a method or creative way of thinking about human problems and how to solve them. Before he founded x-school, a company that teaches soft skills like creativity and empathy, he has worked for leading tech companies like Google and Microsoft.